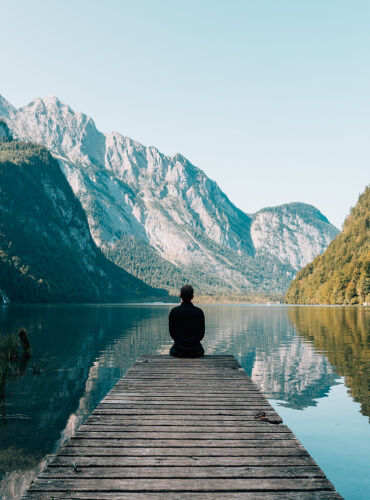 the start is always the hardest step...
It's like the plain white page of paper in front of you – to start is not easy.
We are currently looking for ways of financial support so that we can start with the landscape design of the whole side. Next we would like to build a first superadobe dome as a tiny house – as a demonstration and as shelter.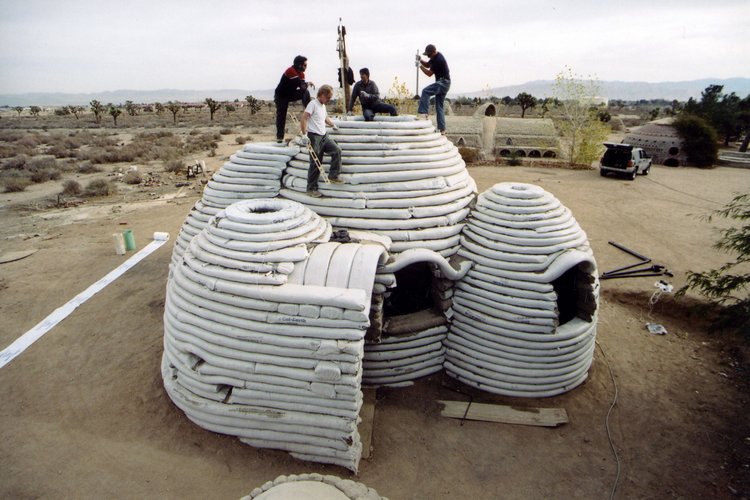 Photo: Courtesy of Cal-Earth
getting in touch - becoming part of it!
Building a community is a work of many. Every helping hand and every thought on a solution is welcomed! We would love to hear your ideas but also am very open to share our experiences with this project, permaculture, holistic living, art and culture.
"Treat the earth well:
it was not given to you by your parents,
it was loaned to you by your children.
We do not inherit the Earth from our Ancestors,
we borrow it from our Children."
Lakota